His professional activity moves toward different directions: from architecture to interior design, from visual design to communication; his eco-friendly and nature-oriented creations are characterized by strong identity and uniqueness. Many of his works are realized for public administration and for important private clients linked with the residential world.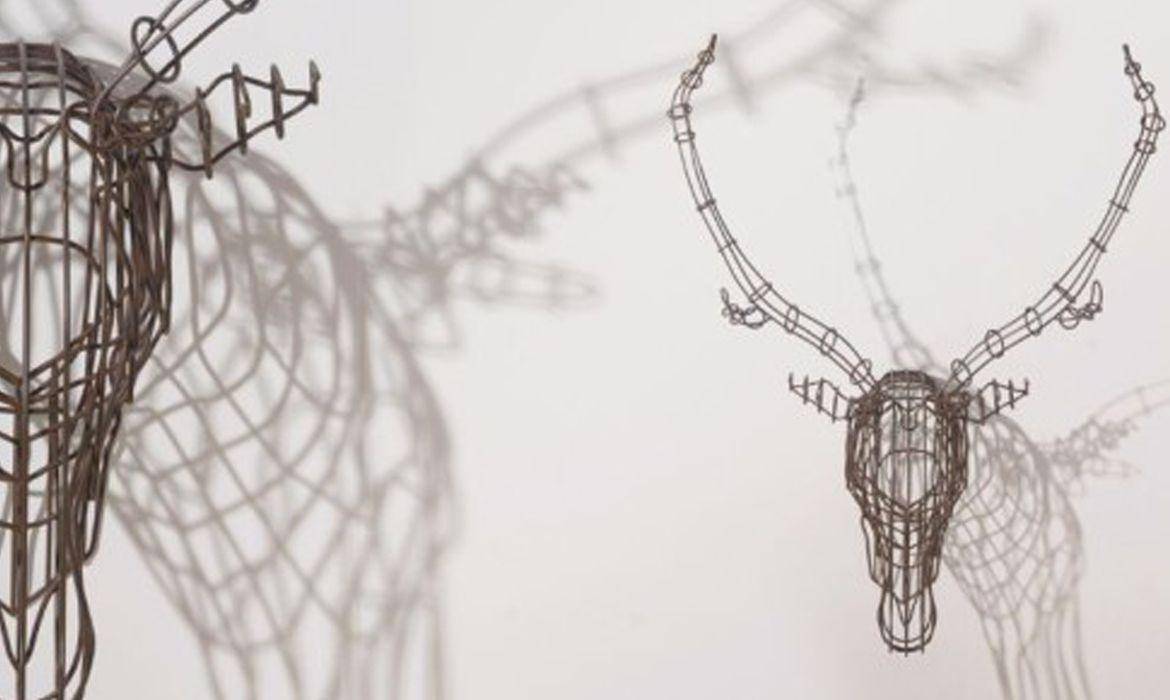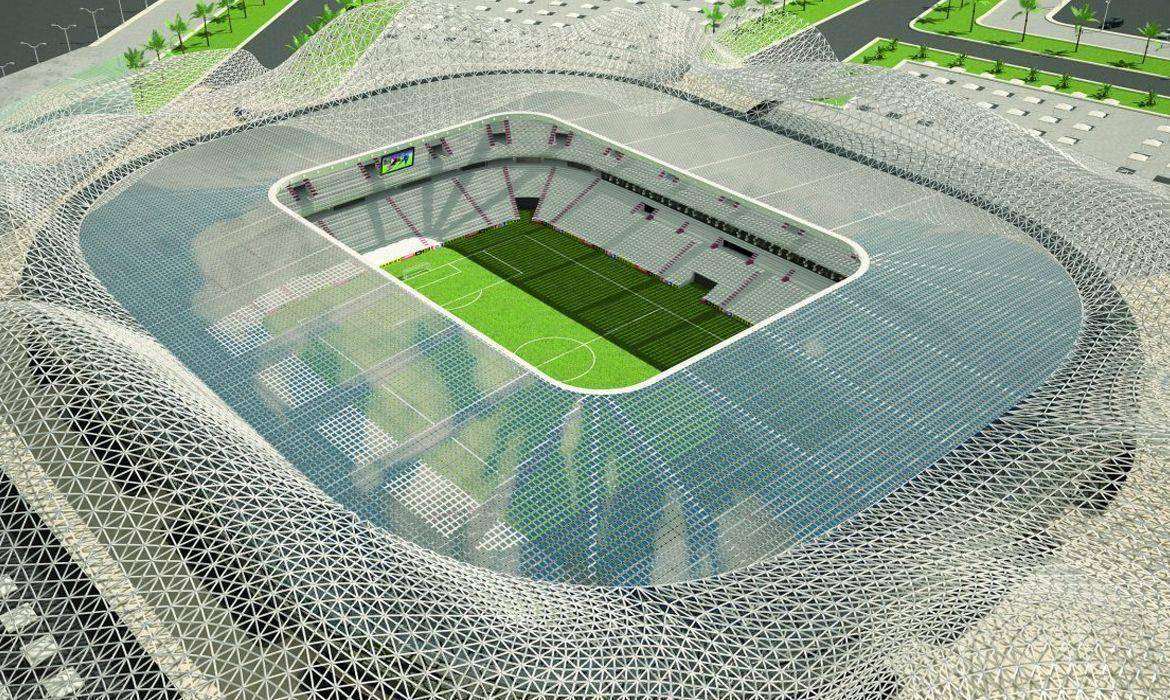 Among the national and international awards we can remind: the "Best Interior Design" and "the Best Apartment Italy" awards won with the project "Golfo Gabella Lake Resort" in the competition "Homes Overseas Award 2007" in London (international award reserved to the best residential real estate developments in the world); the "International Media Prize 2008" – Shenzhen in the "Annual Public Spaces Grand Award" category and the' "International Design Award 2008" – Los Angeles in the "Interior Design" category, with the "New Urban Face for the province and the municipality of Milan" project; the "Interior Designer of the Year" during "International Design Award 2008" in Los Angeles; the "Best of Year 2010" in "Beauty, Spa and fitness" category, given by Interior Design Magazine – New York, USA, and the " International Media Prize 2010 "in "Annual Club Space" category, given by Modern Decoration Magazine in Shenzhen, China, for the "Atomic Spa" project of Boscolo Hotels in Milan. The "Three Number One Award 2011" in interior design field – Venice, Italy, and the "Contemporary Spa Award 2011" in "Best Future Spa" category – Bologna, Italy, for "Marina Verde Wellness Resort" project, in Caorle, Venice. "Best of Year Honoree 2012" in "Hospitality" category given by Interior Design Magazine, New York, USA, with "B4 Hotel in Milan" project (now it is Barceló Hotel).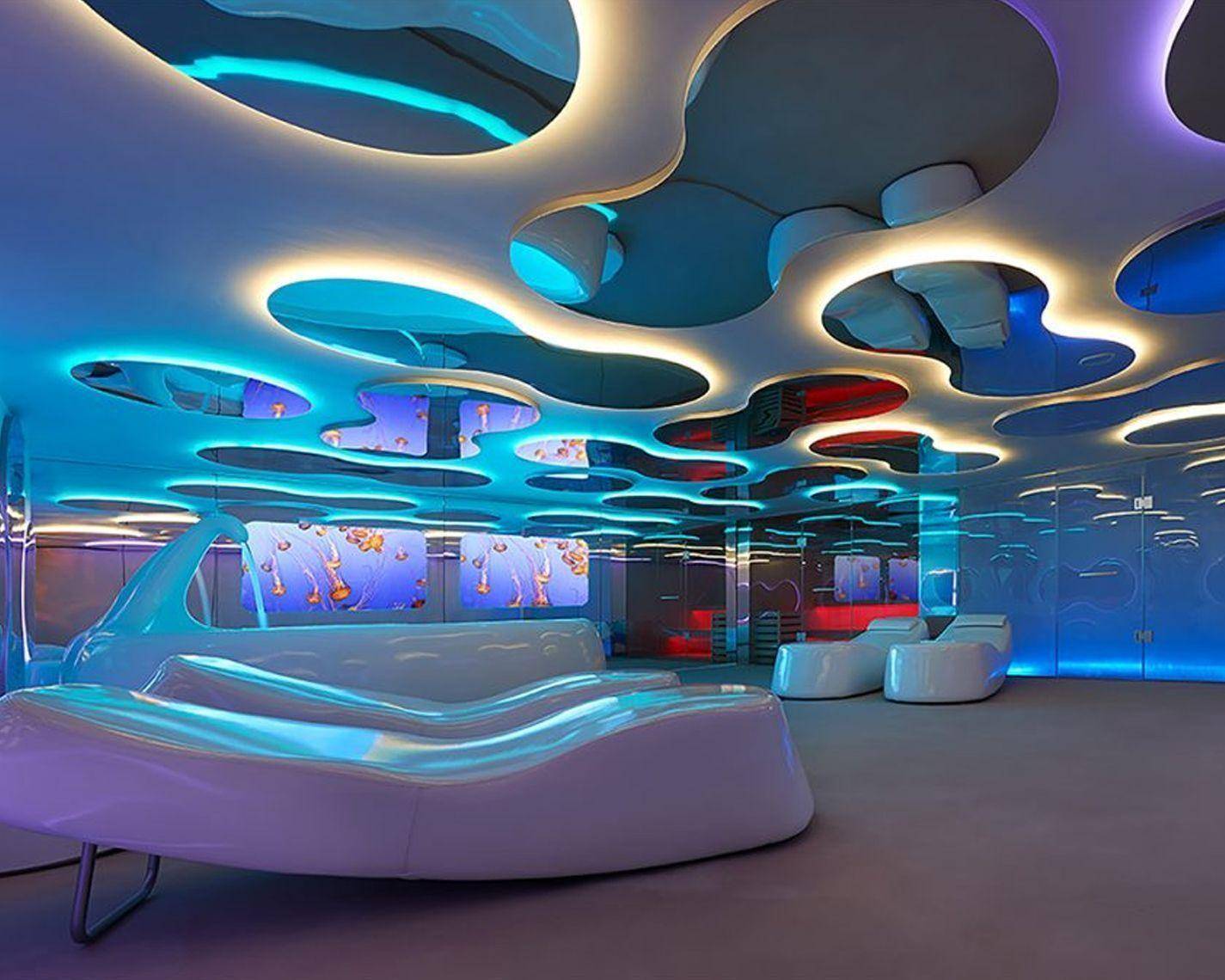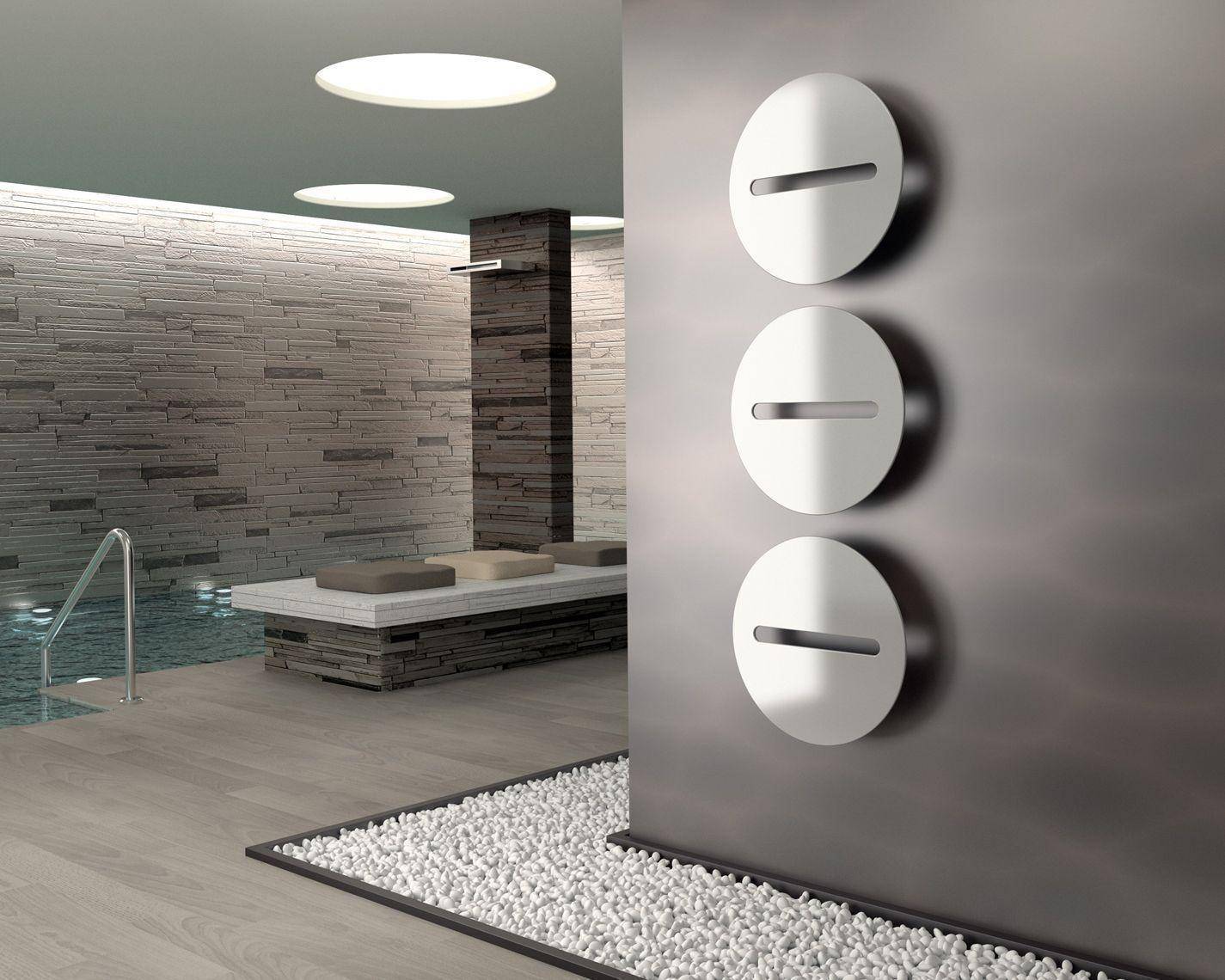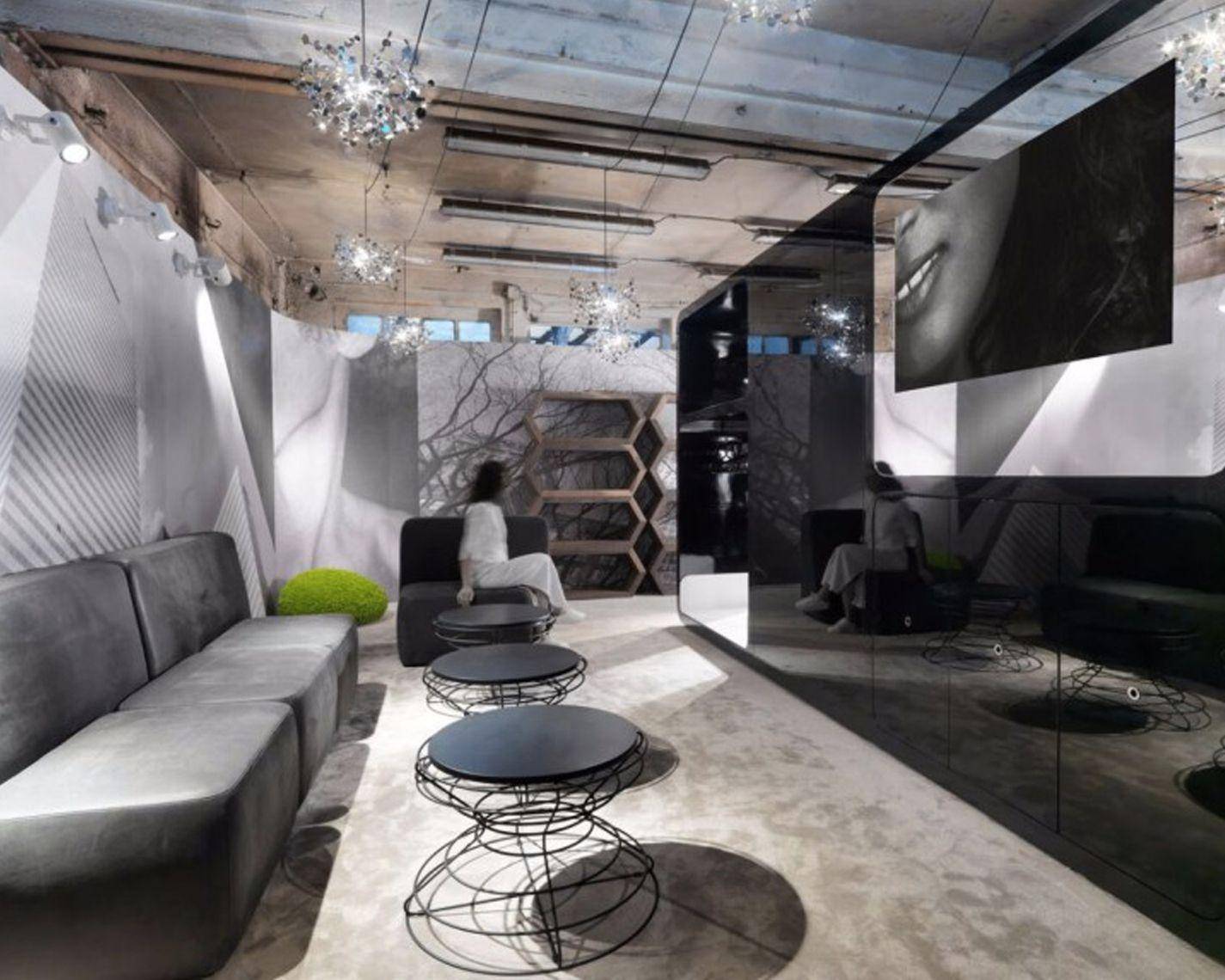 The last award Simone Micheli won is the "Iconic Award 2014" – Frankfurt, Germany – in the "Interior Winner" category, with the project "Rubens Luciano Offices and Showrooms" in Strà – Venice. The iconic award is an international award organized by the German Design Council.
His works have been shown in the most important international exhibitions; he held conferences and lessons in universities and cultural institutes of many cities; his publications are on the most important national and international magazines.
There are many interviews dedicated to his works and his last monograph "Simone Micheli from the Future to the Past", published in 2012, is a selection of 20 years of his work project.